Services
Social Media Strategy
Your trump card
Always up-to-date on the latest trends - Personalised packages based on the needs and period - All the most used social platforms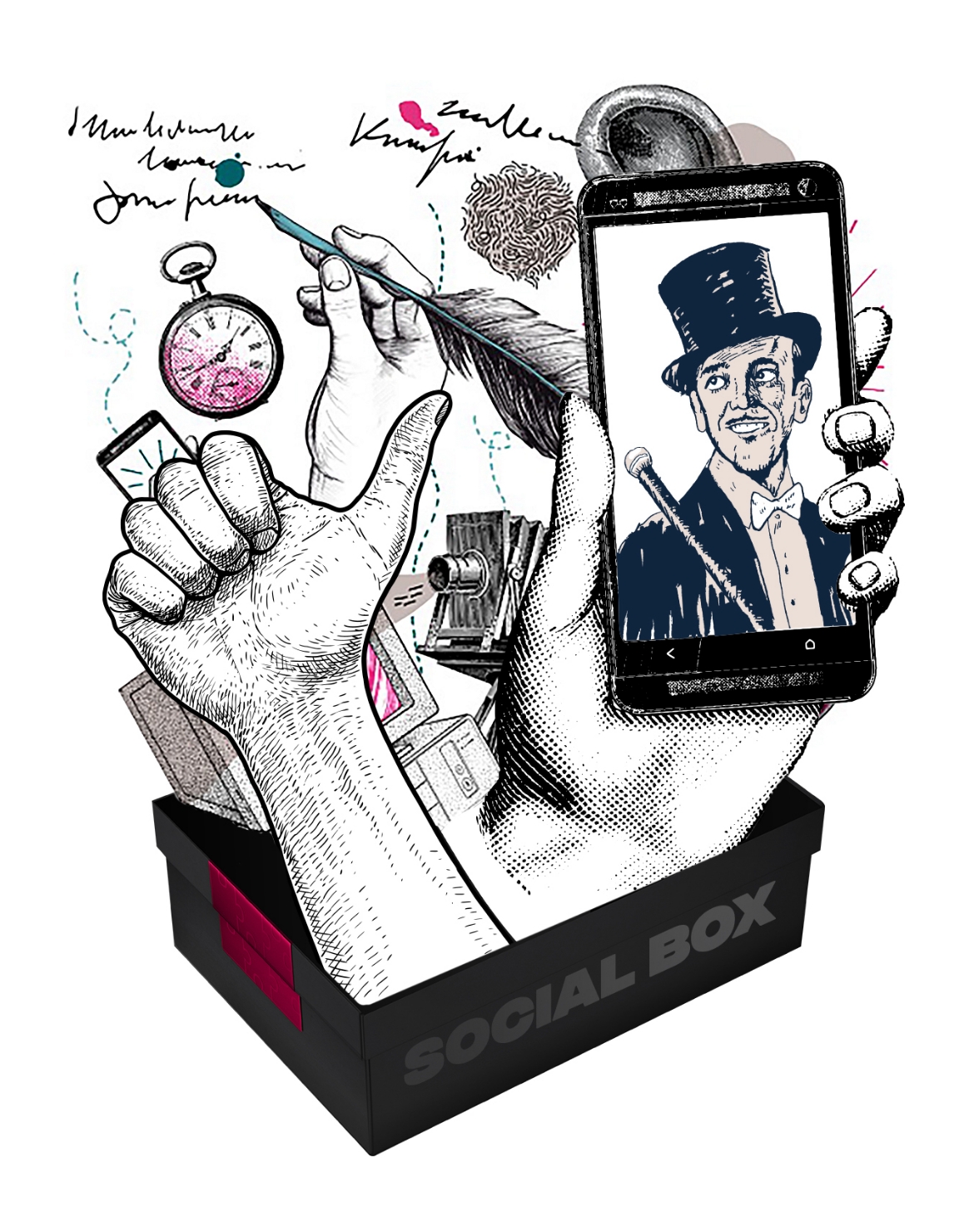 Digital Marketing and social media
Interact with your public, create a dialogue and speak about yourself. Social medias are an instrument of growth and confrontation.
Finding the perfect web strategy for your company can be complicated but Uaoh has the necessary experience to find non-conventional solutions to your needs of community. Discover our packages and start straight away building your reputation on the web.
MADE-TO-MEASURE STRATEGIES
Once the platform with the right dynamics of interaction and language for your company is identified the experts of Uaoh will work out an effective, engaging and tailor-made social media strategy for you.
Adapting the editorial plan according to the needs of the moment means being able to push on advertising or on the brand image depending on the period and the sales trend.
An advantage both for the entrepreneur and for the company.
Discover the packages of our agency and let's build the best strategy together for you and your company. Each social media has its own language, find out which is best for you.
Seek interaction, create a community and use word of mouth.
swipe left to see all our social packages
Do you want to promote your online business and in social media?
Contact us to ask for information. Make an appointment or to get a quote.