Services
Advertising
From lots of imitators…find the original!
All the instruments for you to be discovered and noticed in a world of brands that are all the same
Tell your story, get yourself found and show who you are. The identity of your company and the value that it creates are to be communicated.
In order to reach the client and let them discover what you have different to offer you need to advertise yourself.
Communicating is a team game
Our task is to get your message to the right public and in the best way.
We will outline your company's identity together, trust us with your communication objectives.
We will help to share your values, take care of your image and improve your brand's reputation.
Communicating means getting in contact with people, we start with a call.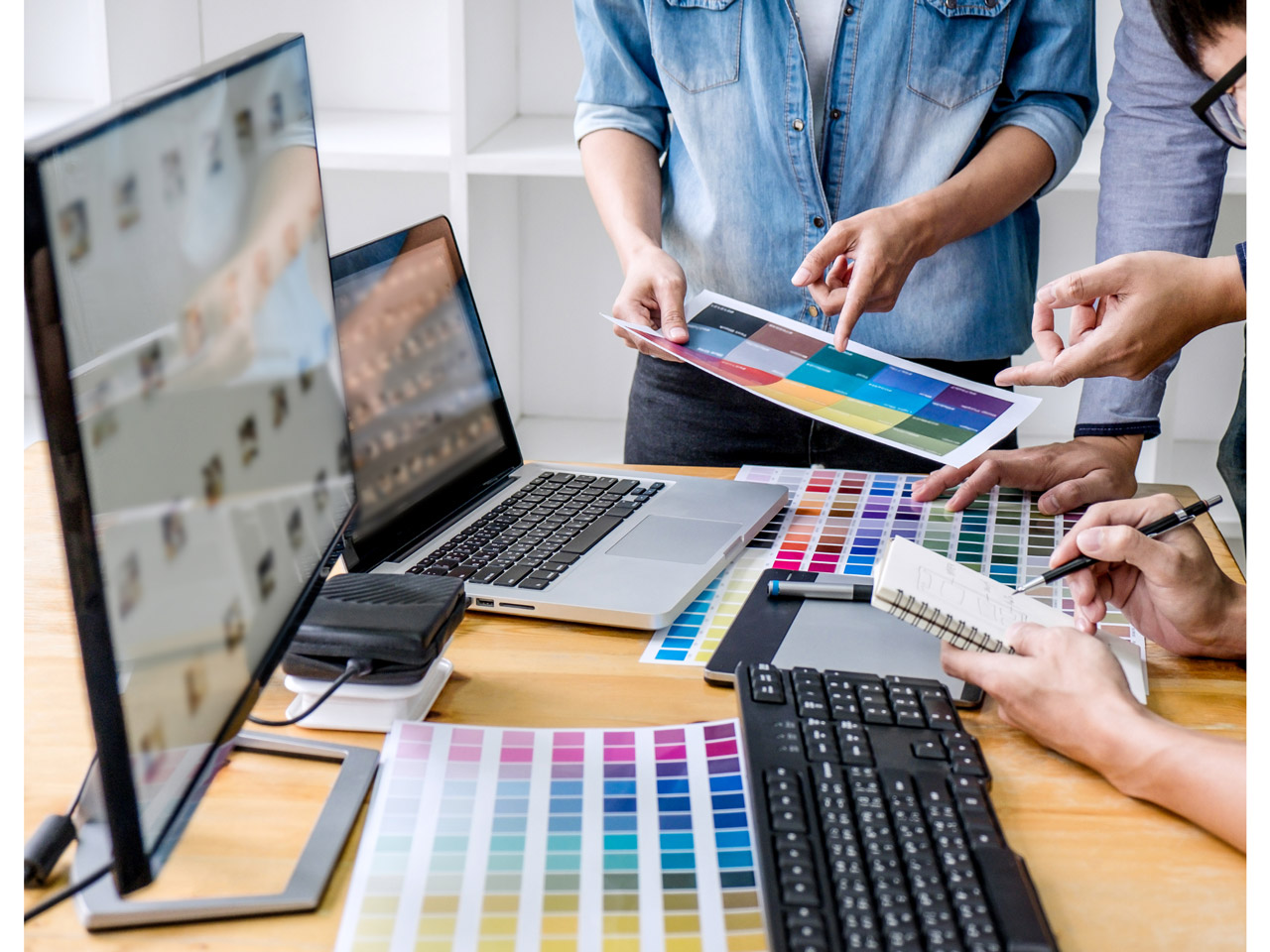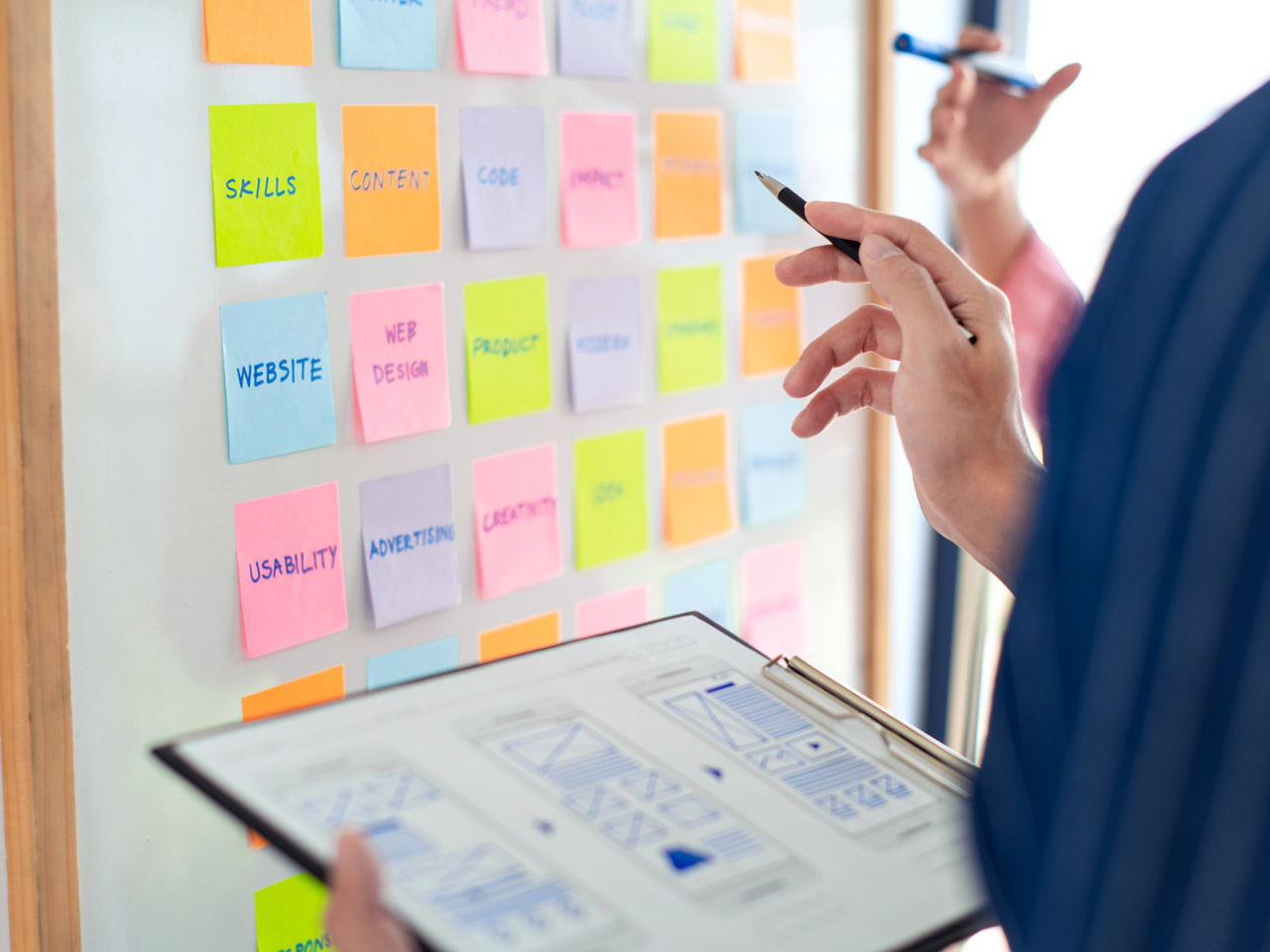 Radio, Tv, poster design, printing. There are lots of points along the customer journey to get in contact with the customer, the right mix can make the difference.
Web, Apps, Ads and social media. Don't stop at traditional media take your message into the digital realm and widen your opportunities of growth.
Are you trying to promote your business? Contact us
Contact us to request information, make an appointment or to get a quote.